(the new Spirits Confidential Reserved Seating - the event is only offered one night during the festival, it's brand new, and all of the reserved seats were sold out while I was on hold last week)...
One event that we debated doing twice, because we enjoy it so much each year, is the Sake & Food Pairing at Tokyo Dining (Japan Pavilion)... we eventually decided to sign up for one of these, partly because it's on a Thursday and we have a prior regular commitment every Thursday afternoon
(we'd probably be enticed to add another Thursday if there was another couple who wanted to go with us - it's more fun with others)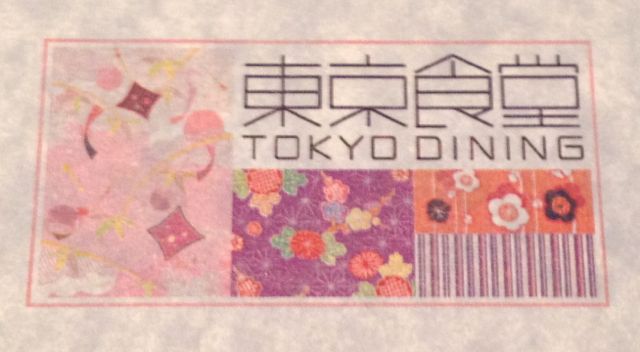 Each year there has been a different theme:

In the past we've had some lovely things to eat...

And 2012 saw the introduction of one of our favorite beverages at Walt Disney World...

And we've had some unusual things to eat... That's part of the fun!

Hmm, there were quite a few strange things in 2010 <ha ha ha>

2012 didn't see any memorable missteps with the food!

We're eager to experience this again this year... Already booked in 🙂 Hooray!

We were able to book all of the special events that we wanted, excepting one...