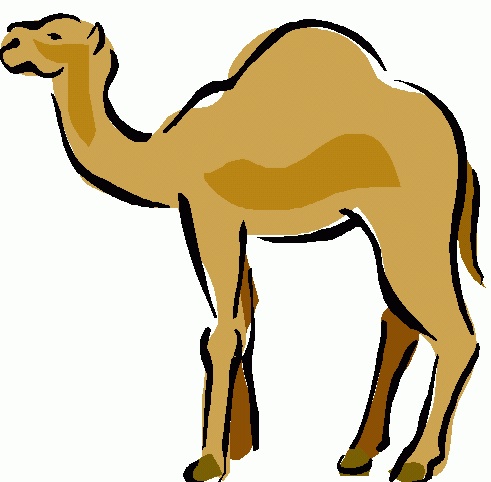 Here we are again… It's Wednesday and I have a round-up of things that I saw on the internet and even some things that I didn't see on the internet…
First, a reminder, this post contains links to SOME of the items in last Sunday's FlipBoard Magazine "Adults Extra WDW Magic – 13.09.01", more stuff in the magazine so go check it out!
from us in the last week or ten days…
Fron the ether…
We have spent many happy vacations at Port Orleans French Quarter, while we sometimes missed a table service restaurant there (we started staying at POFQ after Bonfamiles went bye-bye), we typically enjoyed the food from Sassagoula Floatworks… Sarah from EatingWDW stopped by recently for a fried chicken dinner – looks yummy
And, keeping with the Port Orleans theme… Melissa at Hyperion Papers also loves POFQ but in this post, she discusses Port Orleans Riverside and the things she likes over there, including Yee Ha Bob Jackson
Not seen on the internet (yet!)…
Labor Day Weekend was Dream Cars Weekend at Walt Disney World. We went over to the Mick Yard (the race track in the Magic Kingdom parking lot) on Saturday to check out the Mustang Auto Show… it was hot hot hot! Nick took quite a few photos… And since that wasn't all that was going on for Dream Cars Weekend, we also went over to Coronado Springs to check out the indoor events at the convention center and the loads of cars in the Casitas parking lot – the whole event was free to spectators. As I said, nick took a lot of photos and I'm sure he's going to share the best of them with you sometime soon…
There were a couple of cars that would have fit right into our garage, oh wait, we don't have a garage – so no "new" classic cars for us.